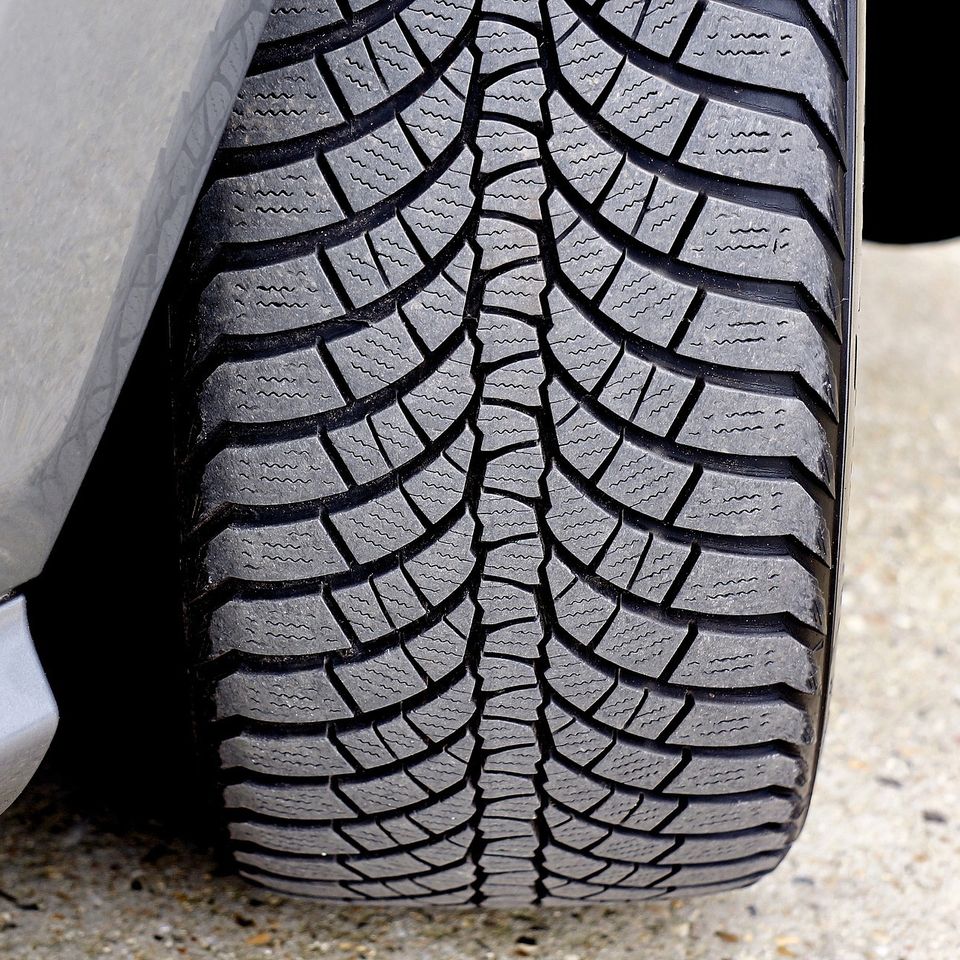 WINTER TIRES
Don't allow winter weather to get in the way of your ability to get back and forth to where you need to go. Our winter tire selection is carefully curated to help stave off the elements and will keep you on the road during periods of snow and ice. We offer studded tires, as well as tires that perform optimally in freezing conditions.

Questions about which type of winter tires is best for your vehicle? We'll help point you in the right direction.

From: $99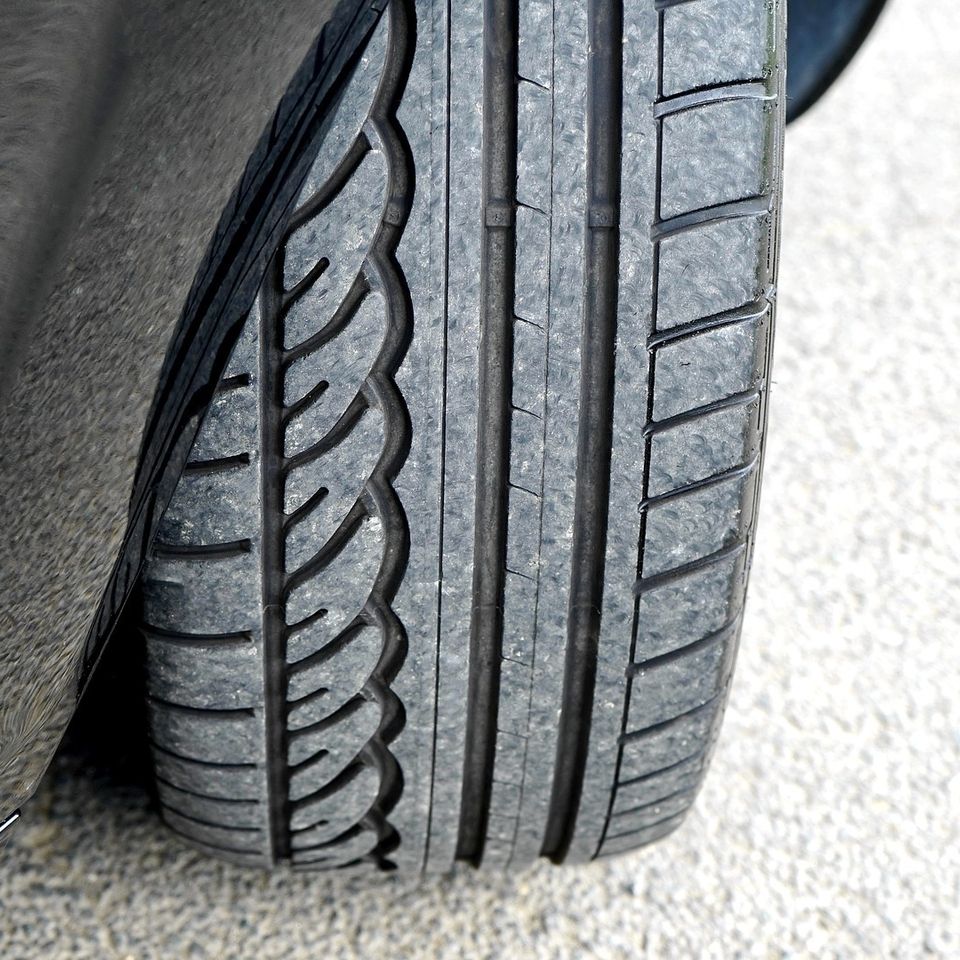 SUMMER TIRES
Nothing beats hitting the open road on a beautiful summer day. Our selection of high-performance summer tires are designed to keep up with whatever type of driving you gravitate towards. Rain, shine, or anywhere in-between, our summer tires will get you where you're going.

From:
$99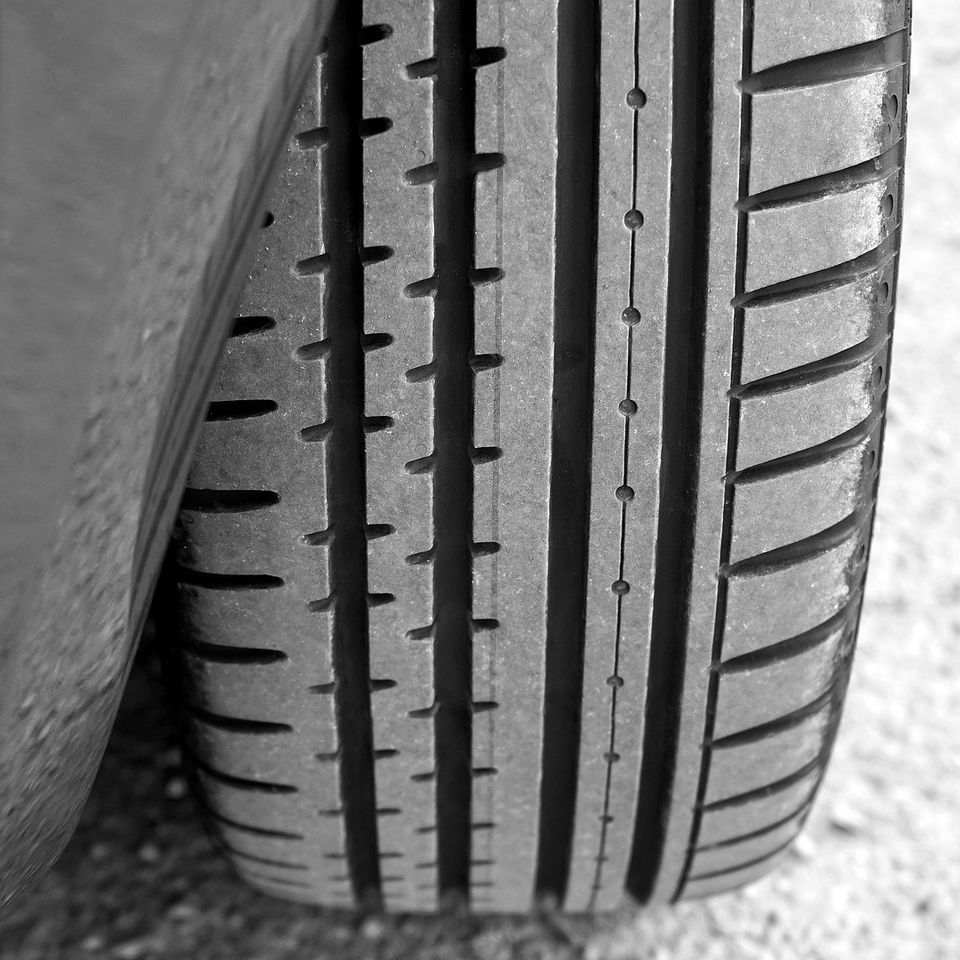 ALL SEASON TIRES
All season tires are the best option for most of our customers. They offer year-round performance at a price that is difficult to beat, as well as a blend of comfort and control that can't be found with other tires. As close to "set it and forget it" as tires come, our all season selections are perfect for those who just want to stay on the road with minimal headaches.

From: $99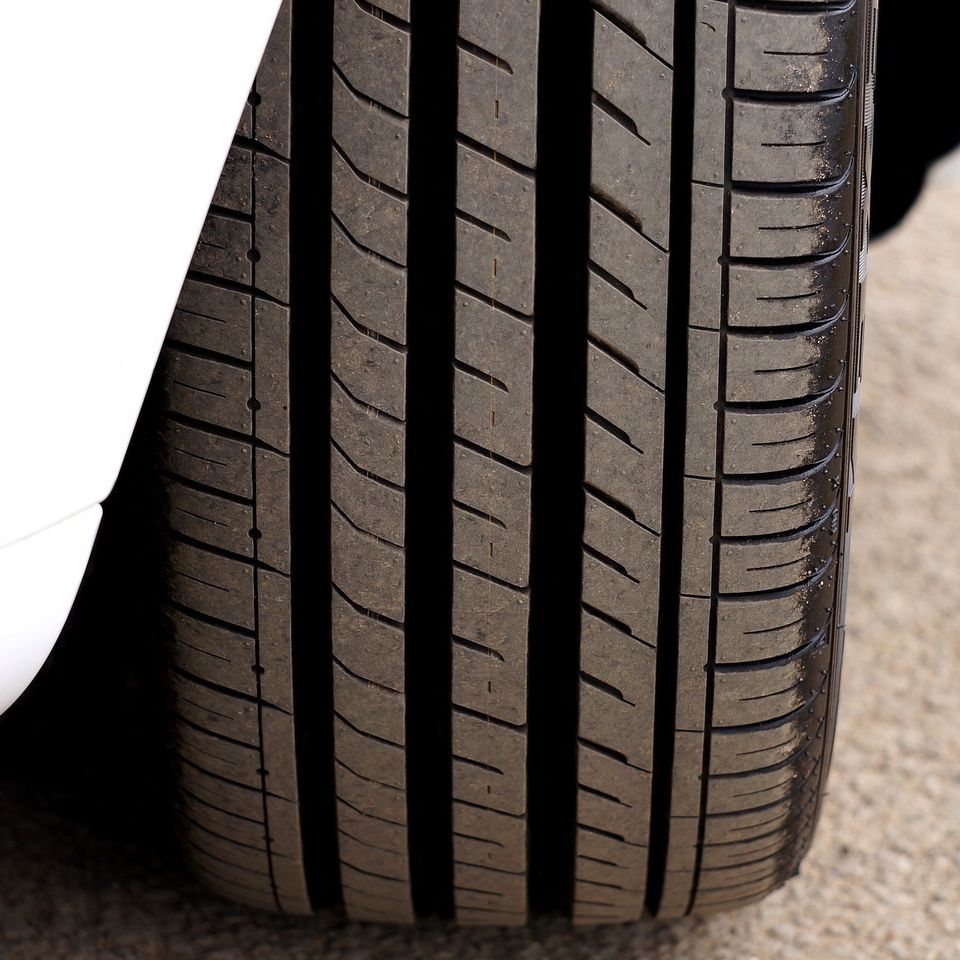 SPORT TIRES
Performance matters in many cases, and our sport tires are the best options for those who seek to get the most out of their tires. Ideal for advanced maneuvering, our sport tires bring incredible grip and traction to the table, resulting in an entirely new approach to high-performance driving. Get ready to experience speed and handling like never before.

From: $99
GET UP TO

$75 OFF

ON SELECT SETS OF 4 TIRES
Get up to $75 off a qualifying purchase of 4 select tires from our inventory.



*Offer valid for a limited time only.